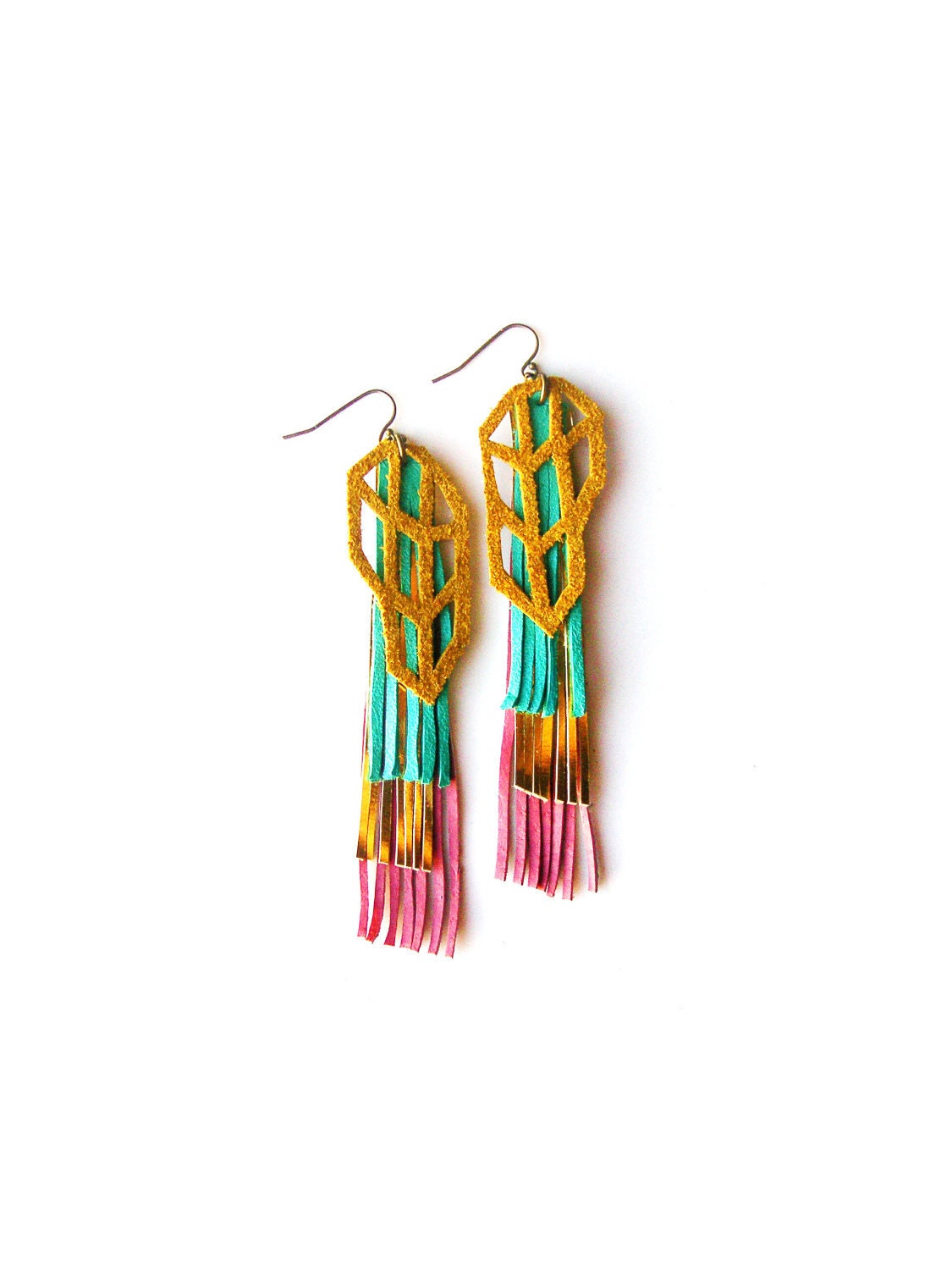 Boo and Boo Factory
on EtsyI really looove their earrings! It was hard to decide which ones to show you. I just came across their shop the other day. I hope to get some one day soon!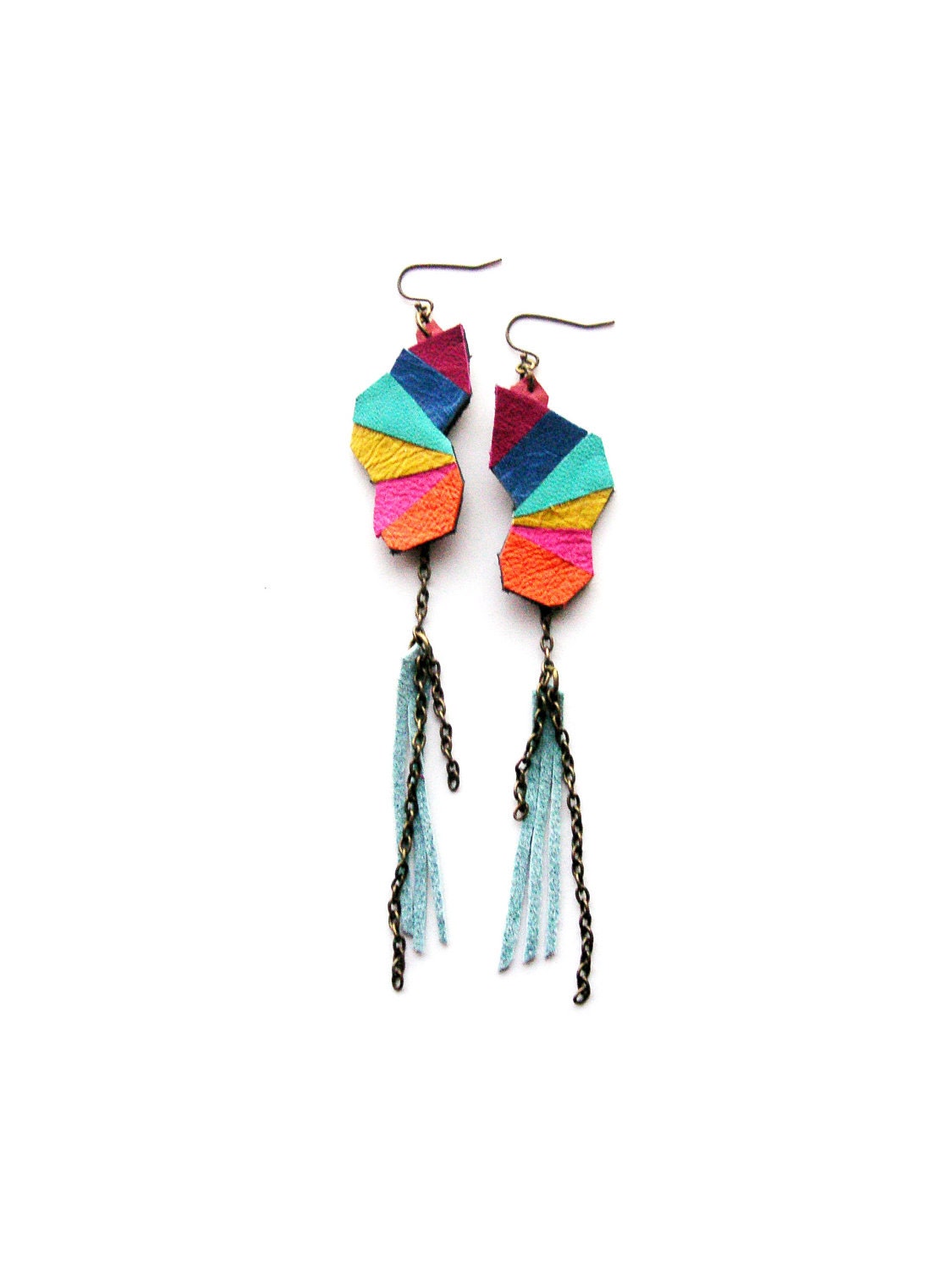 Happy November everyone! How was your halloween?
Sewright
Blog by Ruth Yoder
Don't forget to subscribe to my posts!