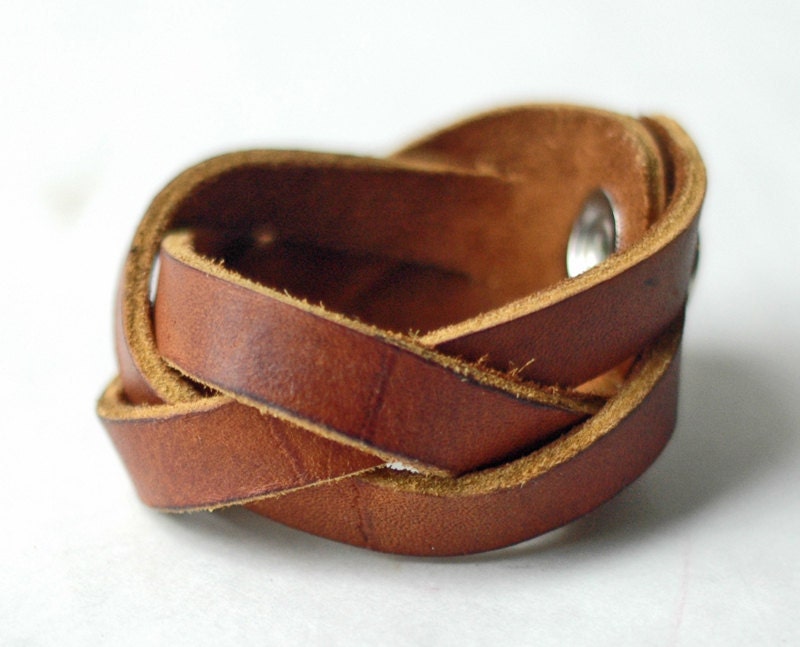 This
Bracelet
I found on Etsy by
The Well Kept Thing
. Super cute!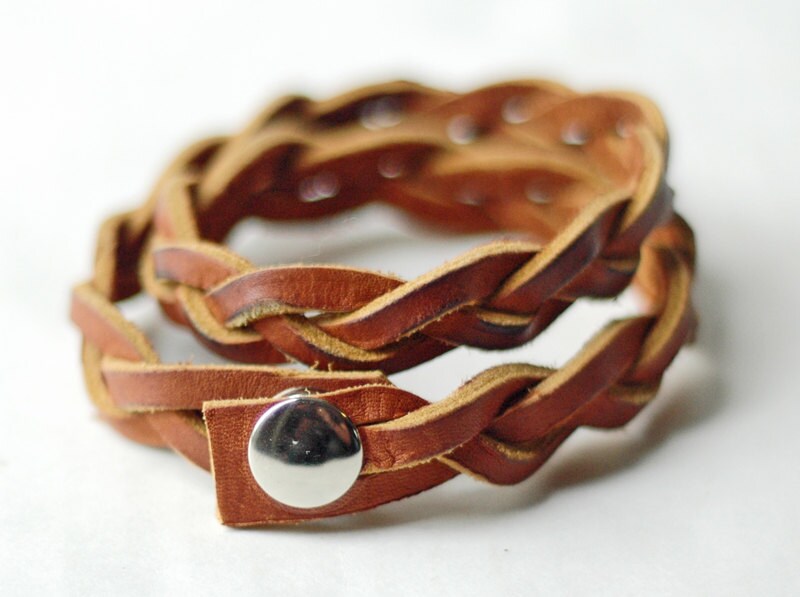 And another...
I really like Pinterest, and Etsy is very similar to me as they both suck me in for an hour.
I have some Pork recipes coming soon...! Summer is coming to a close sooner than we'd all probably like. Blueberries and strawberries are in season. I can't wait to make something with fruit to share with you.
Sewright
Blog by Ruth Yoder
Don't forget to subscribe to my posts!